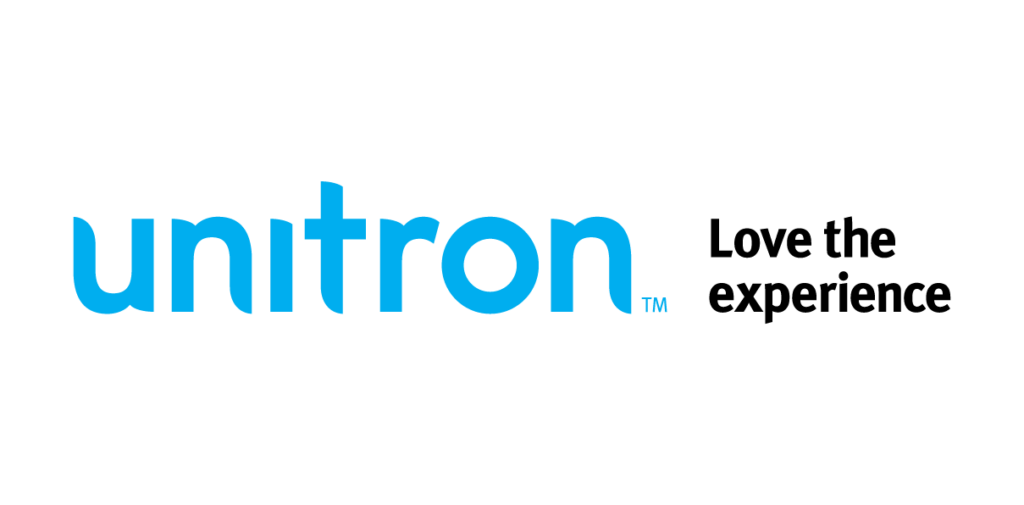 Ask us about "Flex:Trial":
a real-world assessment with hearing aids to let you experience improved hearing at home, work and everywhere in between before you buy. The Flex-Trial hearing aids keep track and analyze the different types of environments you spend time in. These insights will help both us and you understand the way you listen and find the perfect solution for you. See the video below about Nanette, a retired commercial pilot, that tried the Flex Trial.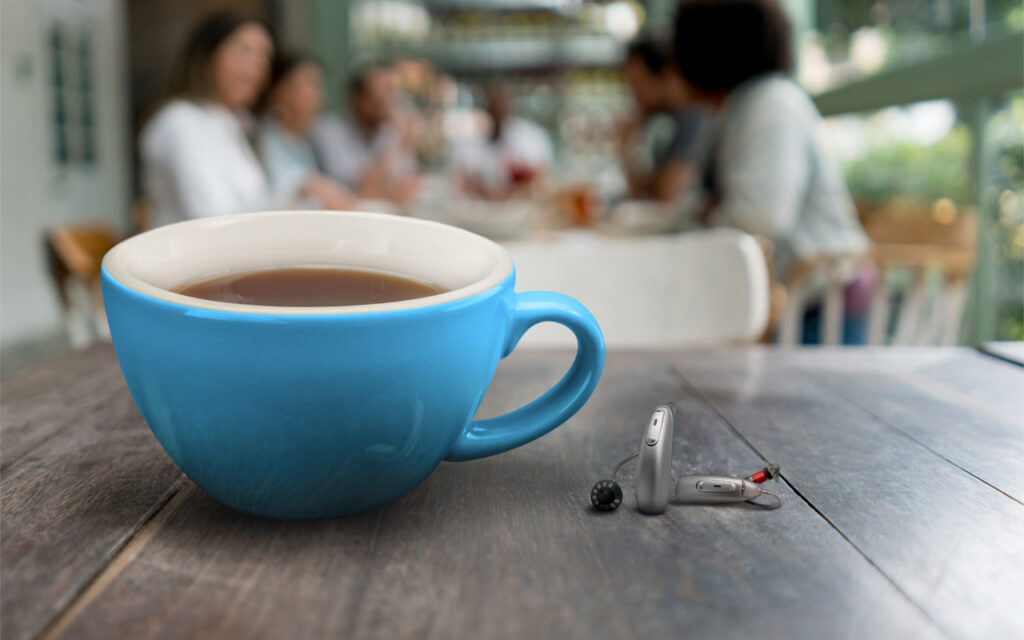 Introducing two new family members on Discover
Moxi Jump R T with telecoil and Stride P R.
Unitron Styles:
---