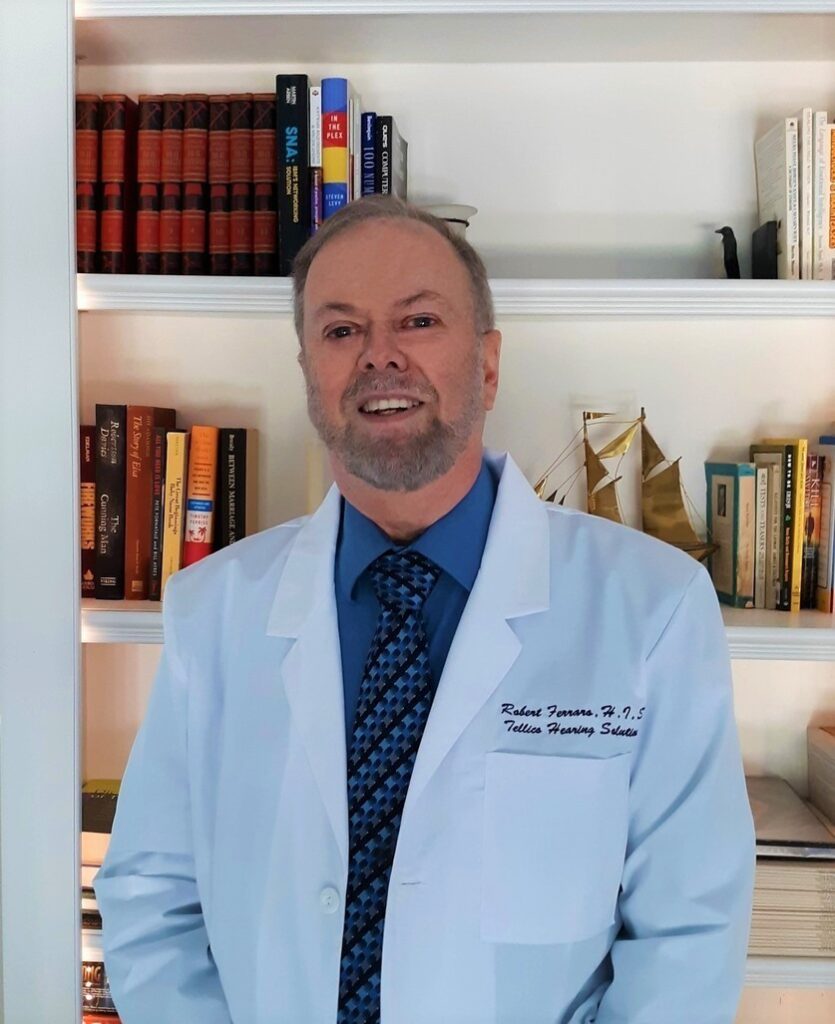 Robert Ferraro, H.I.S.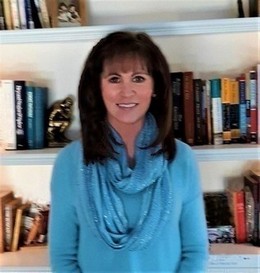 Connie Ferraro, Client Care Coordinator
Here at Tellico Hearing Solutions our only goal is to help you hear better, and do it at a price that fits your budget and needs. After complete testing of your current hearing level we can determine if a hearing device might be of any benefit to YOUR exact hearing ability.
Furthermore, we believe in making the process as easy for you as possible. We use the latest technology that allows us to perform complete testing either in our office or in your home, whichever is more convenient and comfortable for you. We are available evenings and weekends too!
We are located in Rarity Bay, Vonore, TN serving Monroe, Loudon and Blount Counties – Vonore, Loudon, Madisonville, Sweetwater, Lenoir City, Maryville and neighboring towns.
We are committed to providing hearing solutions that will change your life to thrive socially and emotionally!