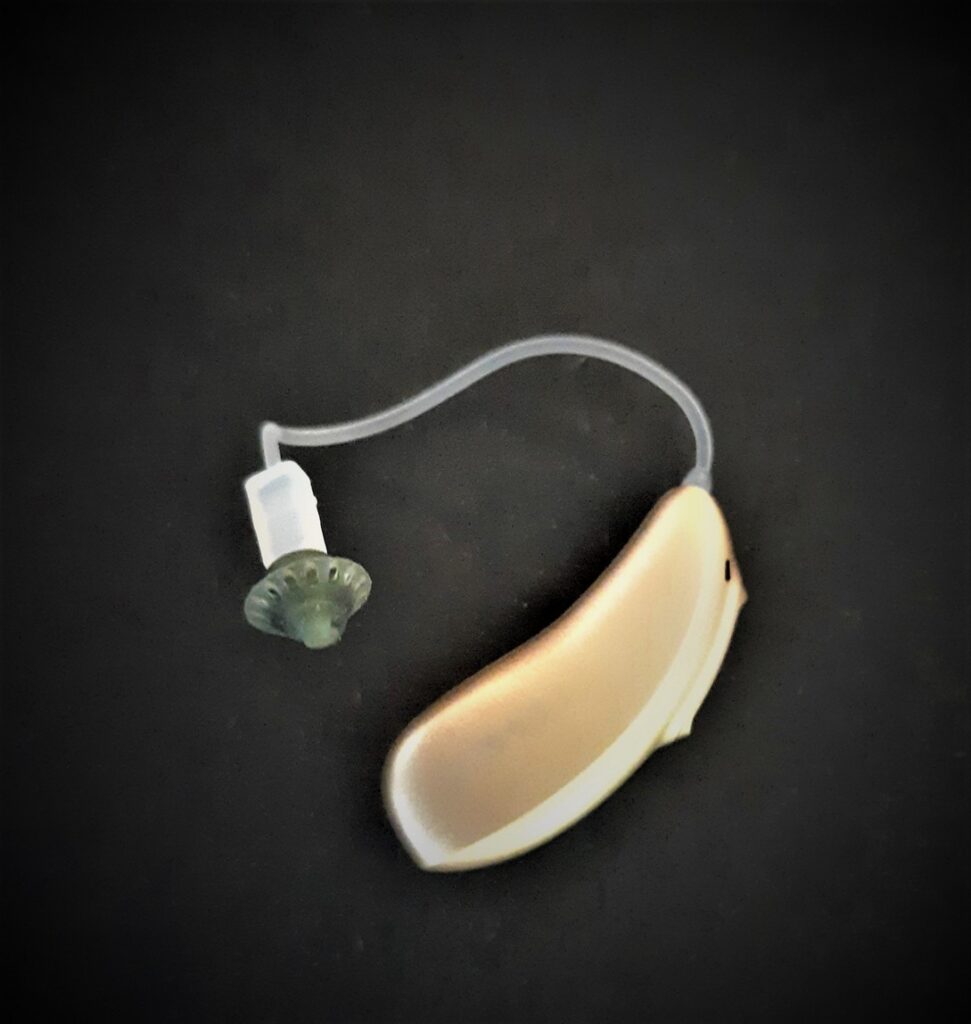 At Tellico Hearing Solutions we have access to the latest technology from all of the major manufacturers and can provide the best devices for YOUR budget and specific needs according to the features that your lifestyle dictates.
Brands:
---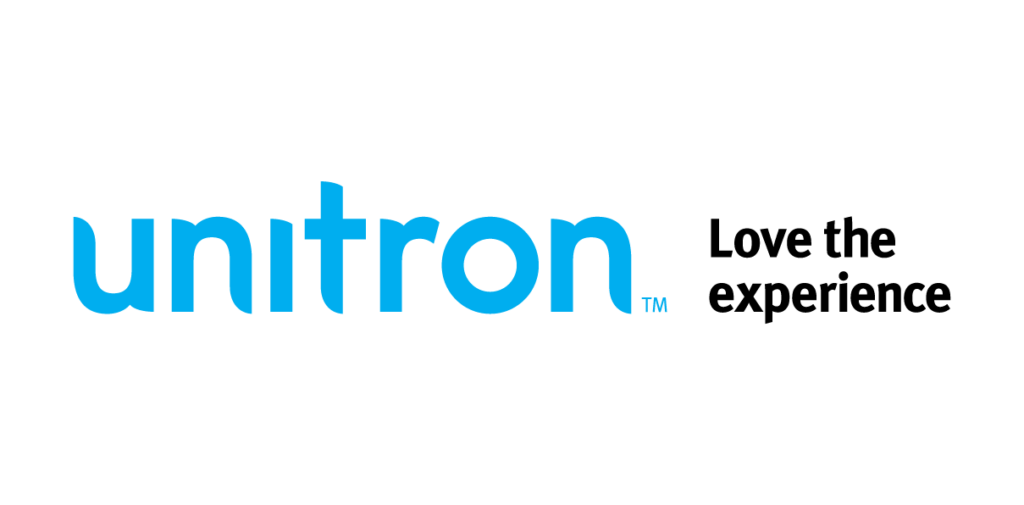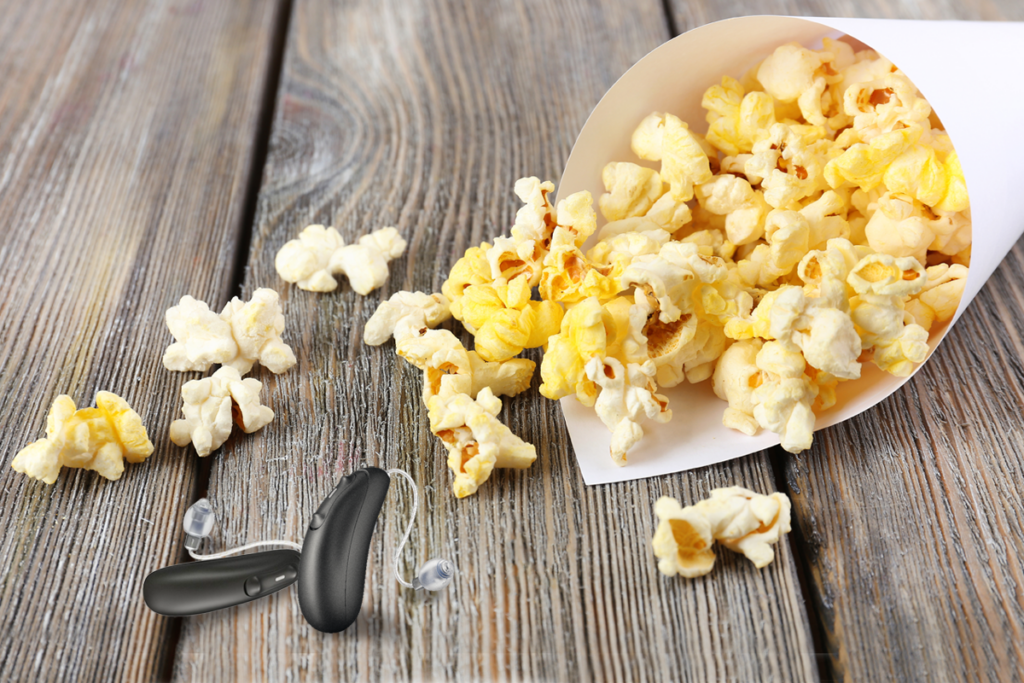 Introducing our newest family member -Moxi Blu
Ask us about "Flex:Trial":
a real-world assessment with hearing aids to let you experience improved hearing at home, work and everywhere in between before you buy. The Flex-Trial hearing aids keep track and analyze the different types of environments you spend time in. These insights will help both us and you understand the way you listen and find the perfect solution for you.
Check out the Unitron styles and looks and more on the Flex Trial!
---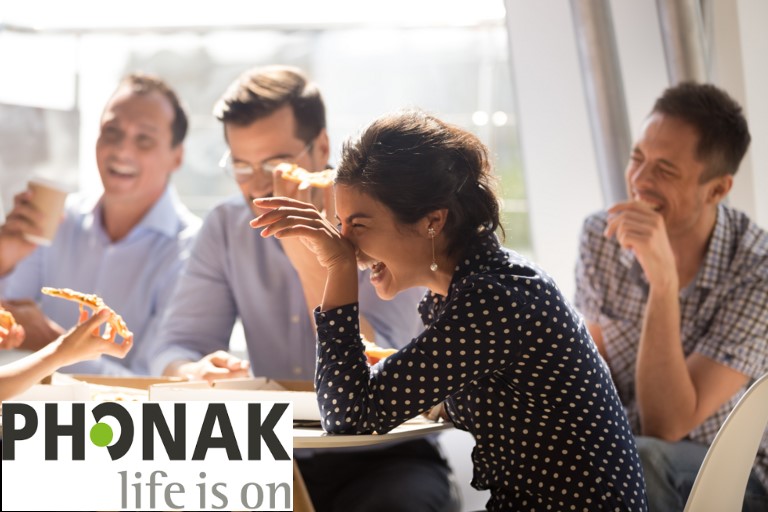 ---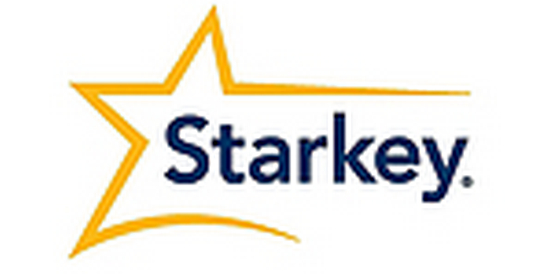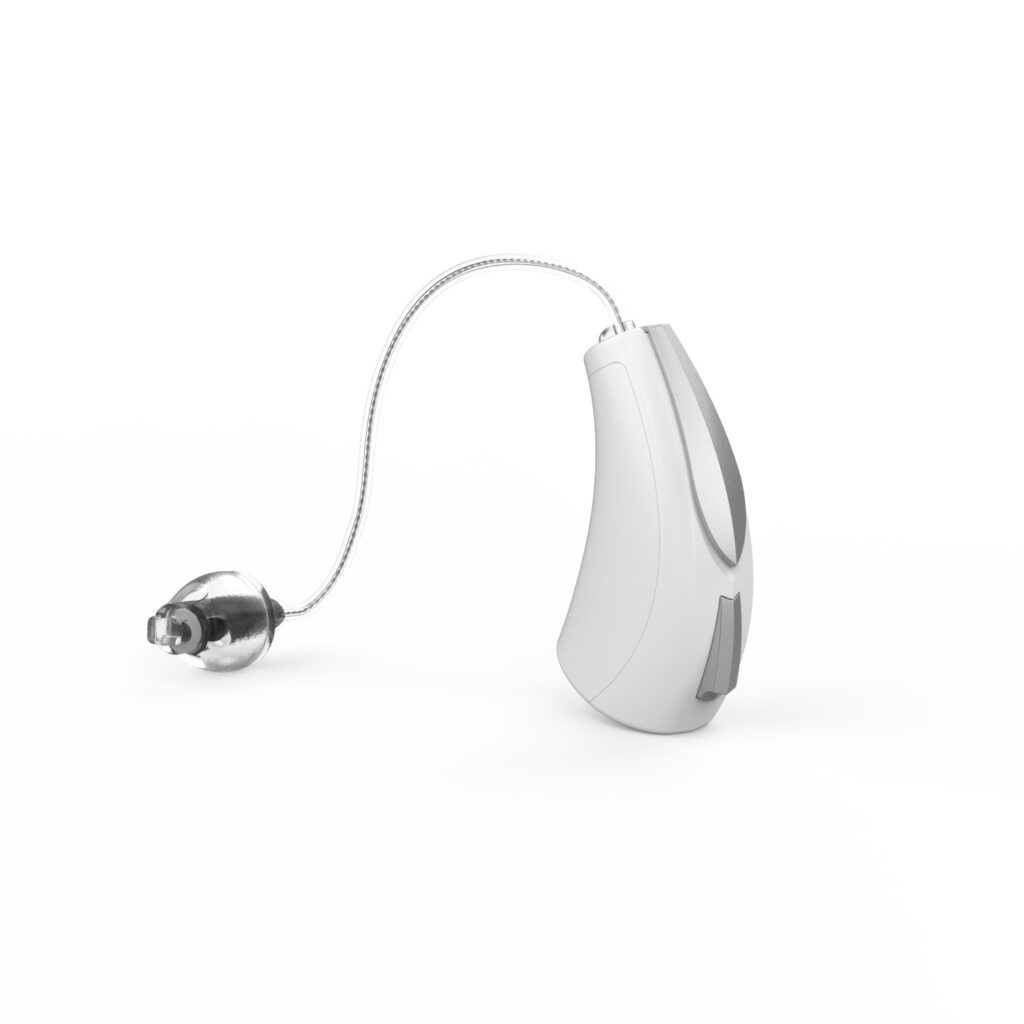 Check out the Starkey styles and looks.
---

---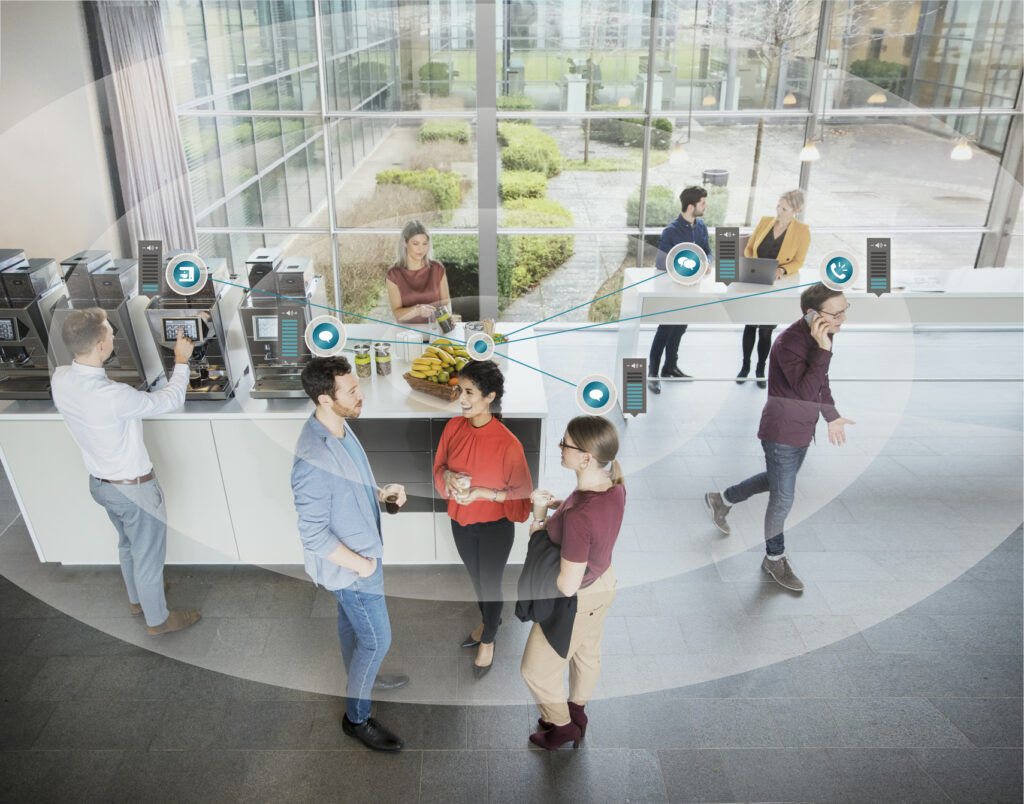 Powered by the new advanced Velox S™ platform, Opn S hearing aids take the open sound experience to the next level to deliver speech understanding on par with normal hearing.
Check out the Oticon styles and looks.
---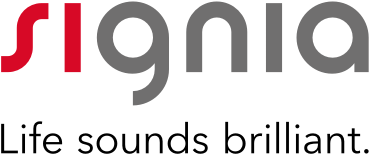 ---
Whether you're in a meeting, taking an important business call, preparing a presentation, or meeting a friend for lunch, with Signia's new hearing aids you can enjoy our most natural sound experience along with superior connectivity and audio streaming from your smartphone and TV.