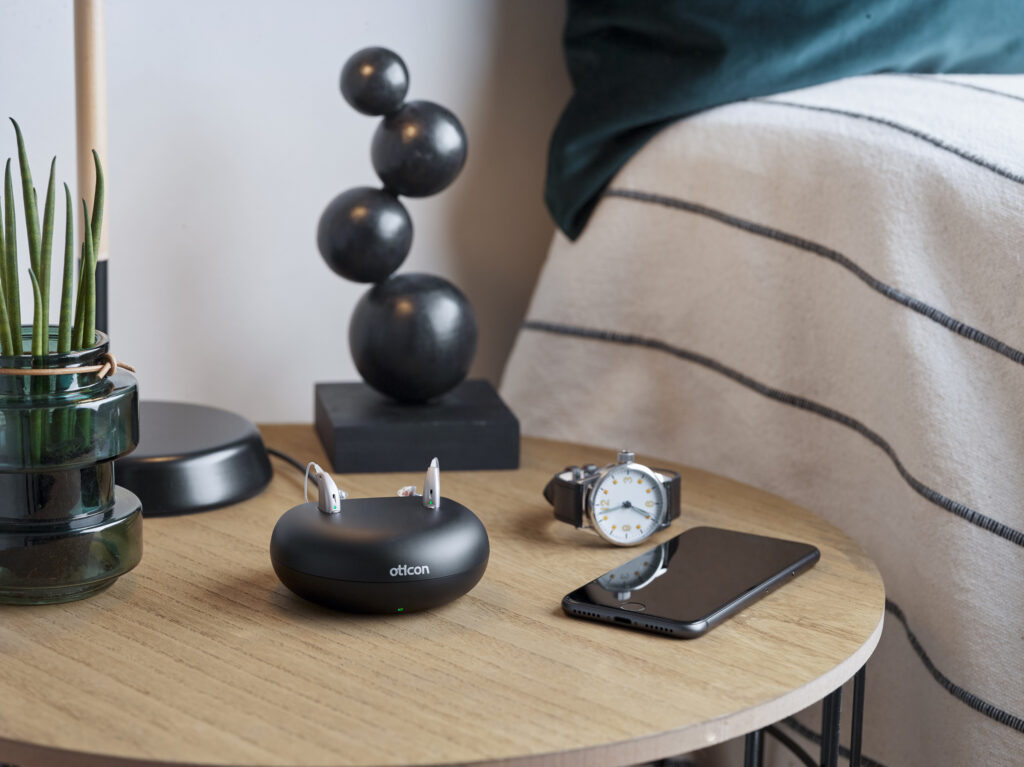 In hearing care, there are some rules you never break. For Tellico Hearing Solutions in Vonore, TN, face-to-face consultations, professionally administered hearing checks and follow-up care that ensures patient satisfaction are the foundation of their success in caring for West Knoxville residents. Staying attuned to breakthrough hearing technologies that will benefit new and existing patients is also central to their approach to quality hearing healthcare.
Tellico Hearing Solutions is among the first US hearing care professionals to offer Oticon Opn S™, a groundbreaking new hearing aid that allows people with hearing loss to experience speech understanding in difficult listening situations, such as restaurants or social gatherings, at the level of people with normal hearing.
Oticon's Hearing Aid Styles:
Oticon Style Looks:
"Opn S hearing aids push the boundaries of what you can expect from a hearing aid to make a tremendous difference in how you hear and participate in life," explains Robert Ferraro, H.I.S. "Ultra-fast sound processing opens up a rich, 360-degree world of sound so you can follow conversations in a group of people and focus on what's important to you, even in noisy environments. And when you need extra help in especially noisy situations, Opn S lets you 'boost' the support you receive – whenever you feel you need it."
This small, discreet hearing aid features Oticon's exclusive BrainHearing™ technology to provide unprecedented access to the details of speech that helps the brain make sense of sound. People won't have to work as hard to hear, so they'll feel less stress and will be more likely to join in conversations.
"Staying connected is increasingly important today," says Ferraro. "Opn S connects wirelessly to iPhone® so you can stream audio or music right to your hearing aids. A TV Adapter lets you turn your hearing aids into wireless headphones so you can enjoy TV with family and friends at a volume that's comfortable for everyone."
Ferraro points out that people who want the convenience of rechargeable batteries can choose Opn S, which offers a state-of-the-art rechargeable lithium-ion solution. An easy overnight charge provides a full-day of listening power.