Our services include audiometric testing, fitting, adjustments, reprogramming of hearing aids and follow-up to ensure the best possible results for you. We have access to the latest technology from the major manufacturers and can provide the best hearing aids for YOUR specific needs according to the features that YOUR lifestyle dictates.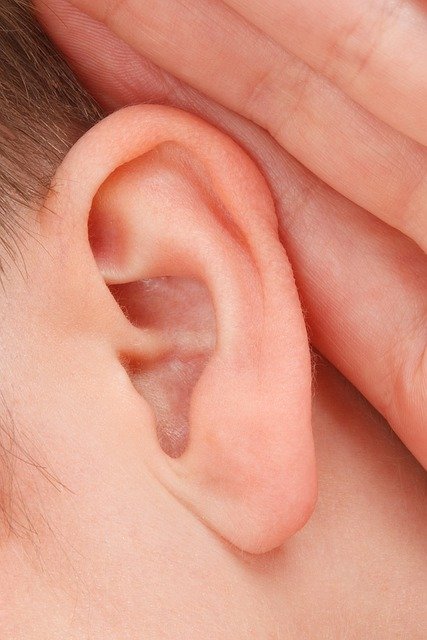 WHAT TO EXPECT:
We will review your medical history and discuss your hearing concerns and other ear-related symptoms with you.
We will do a visual exam of your ears and then determine what your hearing levels are through a series of audiology tests using the latest diagnostic tools.
After reviewing the test results with you, if hearing loss is detected and hearing aids would be of benefit to YOUR condition, we will recommend appropriate hearing solutions tailored to YOUR needs and requests.
It is very helpful for you to have a family member or friend at this session.
Schedule your Free Hearing Screening